Our therapists below all manage their own bookings, so please contact them directly to make appointments.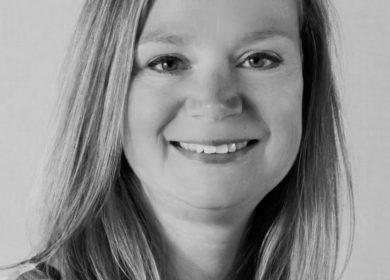 Mia Scotland
Clinical Psychologist
I am a registered, accredited and Chartered Clinical Psychologist with over 25 years experience of helping people meet and overcome emotional challenges. I work with adults, teenagers, tweenagers, parents, healthcare professionals and teams within the NHS providing psychological therapy, team training, and expert legal reports for the Court. I specialise in the childbearing years, in particular birth trauma, antenatal and postnatal mental health.

Ring or text me on 0796983092 or email me mia@miascotland.co.uk.
See more at : www.miascotland.co.uk or www.yourbirthright.co.uk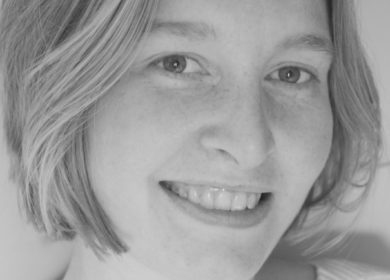 Emma Goffe
Osteopath
I am a fully registered Osteopath with expertise in Cranial Osteopathy and Paediatrics. I treat people of all ages, from newborn babies and children, through to adults and older people, and particularly enjoy working with families during pregnancy and early years. I combine a variety of Osteopathic approaches to best help each individual, often involving Cranial, Structural, Visceral and Classical methods.

If you would like to book an appointment, or would like any further information:
Ring or text 07891255712 or email emmagoffeosteopath@gmail.com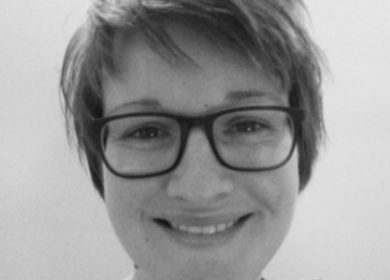 Charley Venables-Bland
Counsellor and Psychotherapist
I'm an experienced BACP Accredited Counsellor and Psychotherapist, working in private practice in Thurmaston and Narborough. I work with adults, young people from 14+ and couples+/family relationships. I am experienced in working with a wide range of issues and for a varied length of time, both open ended, long term work and short term, brief and focused work. I am also training as a clinical supervisor also, so counsellors or psychotherapists who require a new supervision arrangement can contact me to discuss low cost supervision options.

My email is cvenables10@gmail.com and my phone number (including text enquiries) is 07510 965979. You can find out more about me and the services I offer via www.charleyvenablescounselling.co.uk.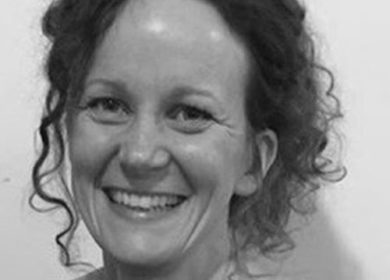 Philipa Jackson
Hyphotherapist
I trained in Clinical Hypnotherapy in 2015/16 on a practitioner course accredited by the General Hypnotherapy Standards Council and General Hypnotherapy Register, the Complementary and Natural Healthcare Council and the National Hypnotherapy Society. I then, quite naturally, trained as a Mindful Hypnobirthing Practitioner with Sophie Fletcher, co creator of Mindful Mamma, the Mindful Hypnobirthing course, I also have a diploma in NLP

Email: philipakj@gmail.com
Tel: 07946512194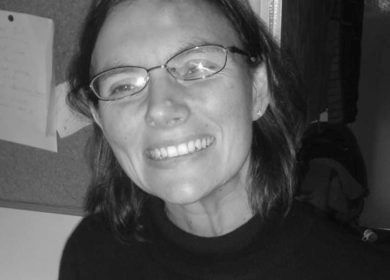 Isabel Jordan
Lactation Consultant
I am an IBCLC working in and around Leicester, I have 14 years experience helping supporting and informing mothers about infant feeding. I have worked in that time for La Leche League a charity dedicated to helping mothers with Breastfeeding and have done the Ibclc exam 6 years ago. I am also a registered Nurse currently working on my local neonatal unit.

Email: Isabel.jordan@outlook.com
Tel: 07906040476